Save the dates for our December 2022 concerts!
Friday, December 9th at 7PM – Provincetown Town Hall
Saturday, December 10th at 5PM – Provincetown Town Hall
Sunday, December 11th at 3PM – Nauset Middle School in Orleans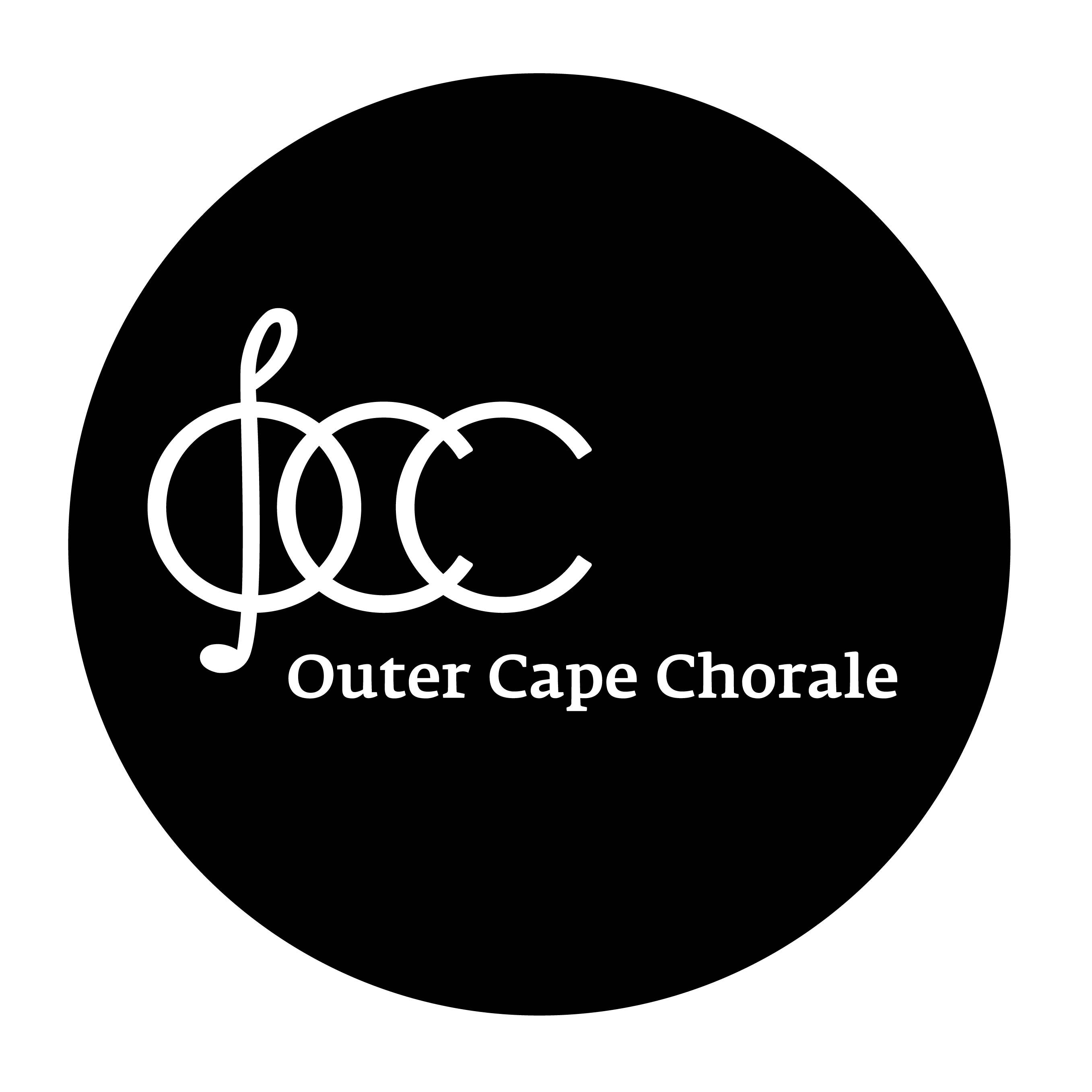 Check back in the early fall
for information about our December 2022 concert!
The Outer Cape Chorale was founded in February 2002 by its conductor Jon Arterton and several enthusiastic friends.
It has steadily grown to a group who travel to Provincetown from all over Cape Cod to sing.
The Chorale is a non-profit organization, and has prospered due to the generous support of the community.
In keeping with their philosophy of bringing their joy of singing to as many people as possible,
the OCC adopted the somewhat radical policy of making their concerts free of admission charges.