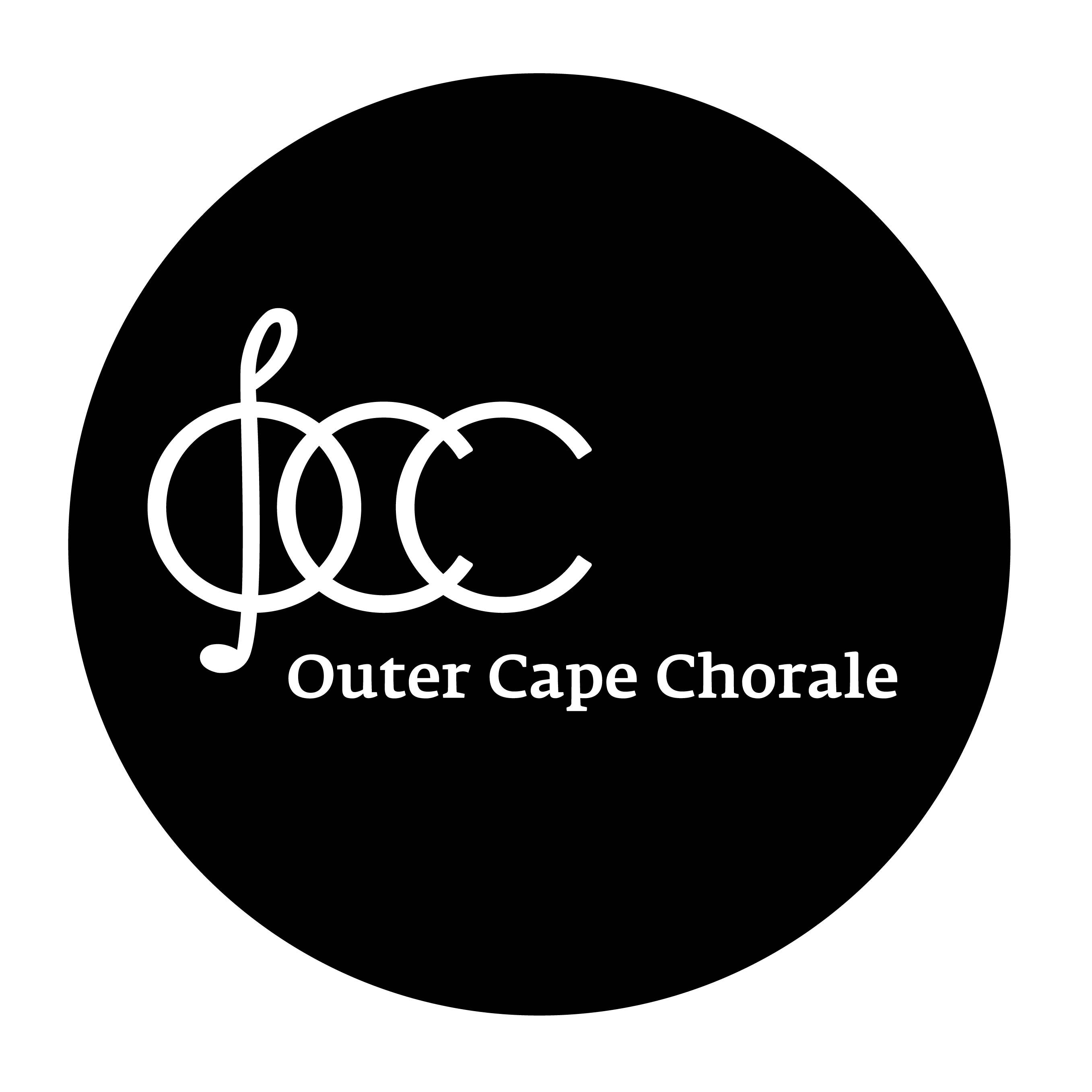 The Outer Cape Chorale presents

For the Beauty of the Earth
Friday, May 19th, 2023 at 7PM – Provincetown Town Hall
Saturday, May 20th, 2023 at 5PM – Provincetown Town Hall
Sunday, May 21st, 2023 at 3PM – Nauset Middle School in Orleans
Contemporary choral works from the past century celebrating nature, the earth, its peoples,
and the connectedness of all living things.
Admission is free   *   No tickets needed
Goodwill donations welcome   *   Masks recommended
The Outer Cape Chorale was founded in February 2002 by its conductor Jon Arterton and several enthusiastic friends.
From 2016 through 2022, the Chorale was led by Artistic Director Allison Beavan.
Beginning in January 2023, Joe Dudzinski leads the Chorale as our new Artistic Director.
The Chorale has steadily evolved in size and artistic accomplishment with singers representing towns across the Outer and Lower Cape.
The Chorale is a non-profit organization, and has prospered due to the generous support of the community.
In keeping with their philosophy of bringing their joy of singing to as many people as possible,
OCC has always performed their concerts free of admission charges.