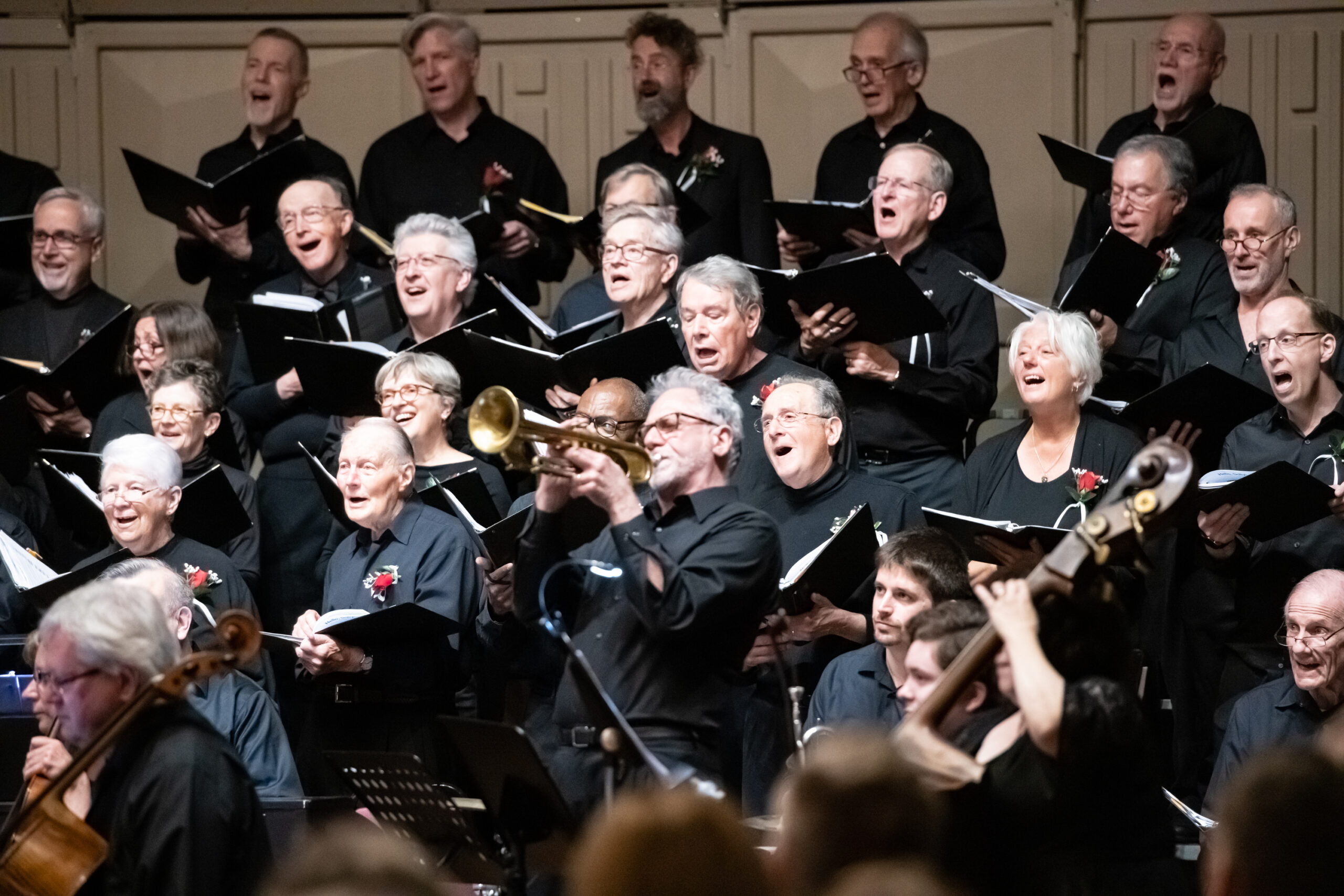 Might you be a tenor or bass?
Want to learn more about your voice?
Want to sing great songs?
Are you an accomplished singer, or a beginner?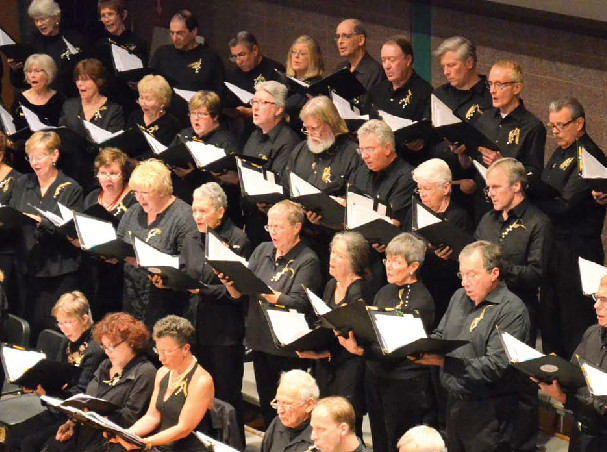 Mark your calendars!
for our Spring 2023 concerts
For the Beauty of the Earth
Friday May 19 at 7PM Provincetown Town Hall
Saturday May 20 at 5PM Provincetown Town Hall
Sunday May 21 at 3PM Nauset Middle School, Orleans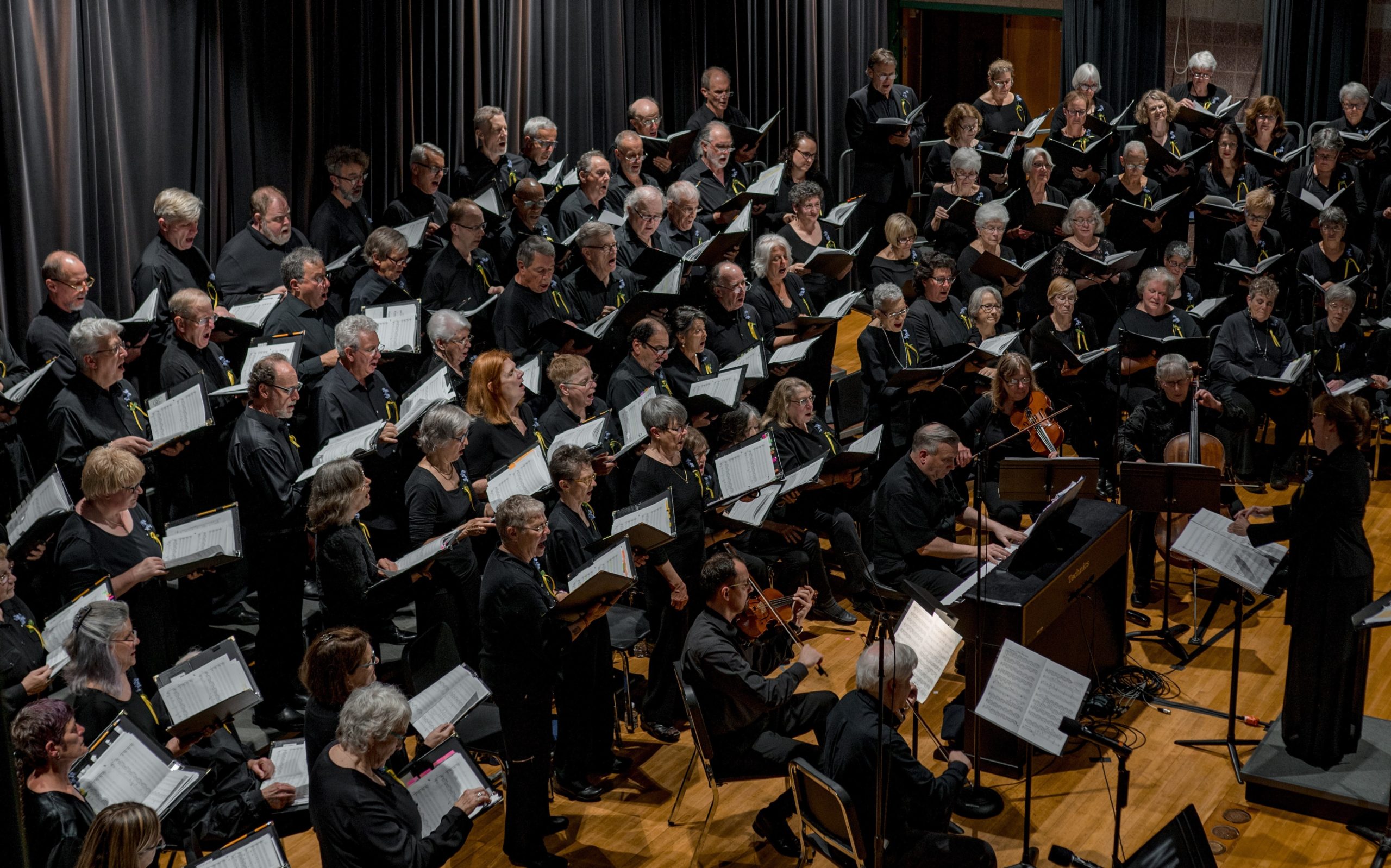 The Chorale has been a vibrant part of the Outer Cape community for over 20 years!  Read how we serve the community and the many ways you can help to support our mission.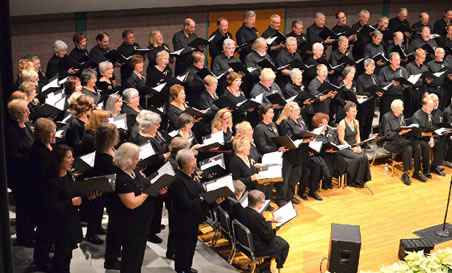 Your donations enable us to bring joyous music to the Outer Cape. We hope you will support our sponsors and advertisers!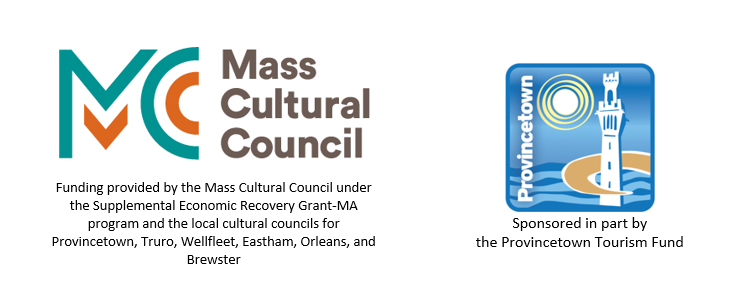 Thank You!
The Outer Cape Chorale gratefully recognizes grants received from the Mass Cultural Council and the Provincetown Tourism Board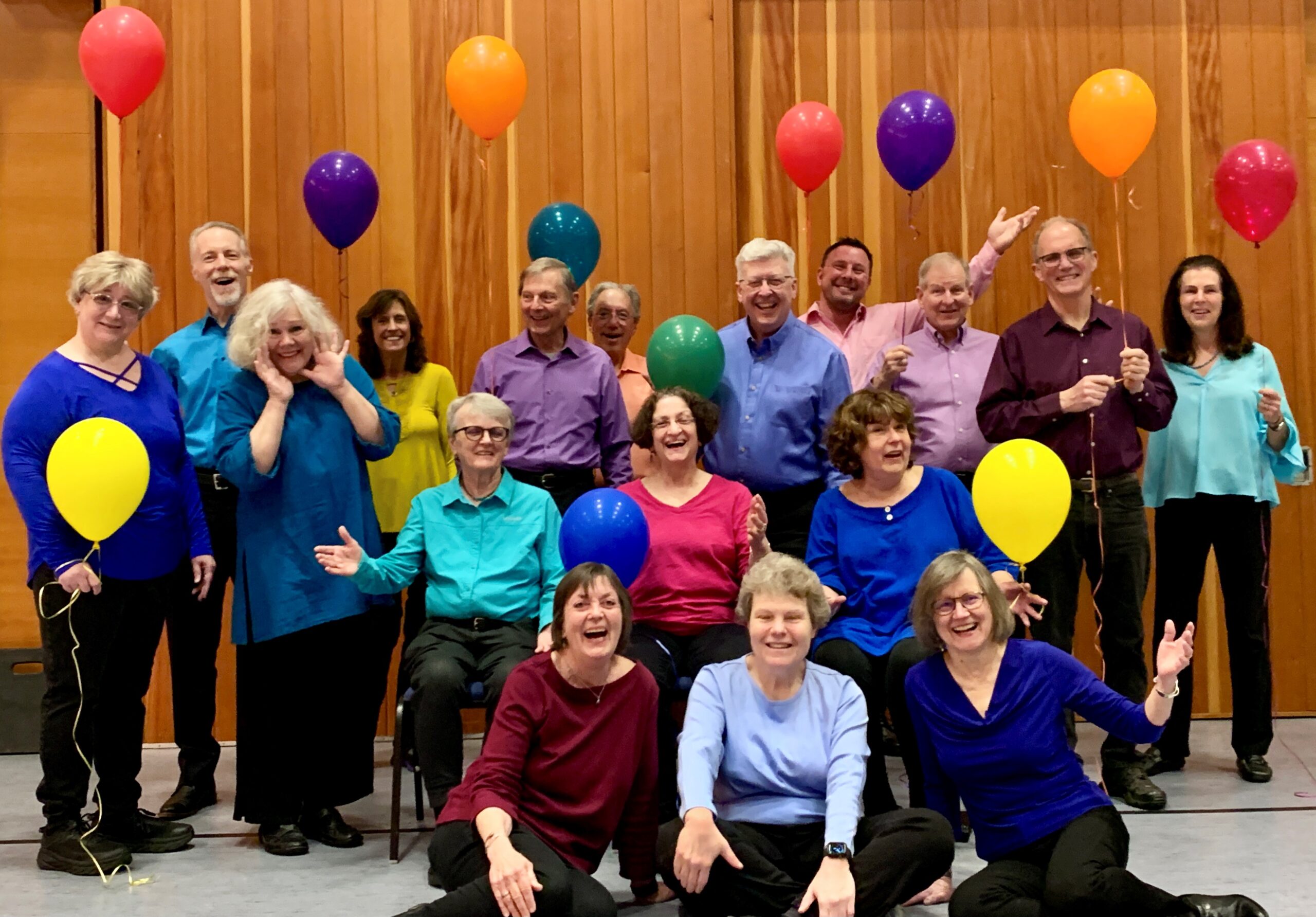 For making our June 2022 Concert Series such a success! We loved performing for you!
Save the Dates for our Spring Concert!
For the Beauty of the Earth
Friday, May 19th, 2023 at 7PM – Provincetown Town Hall
Saturday, May 20th, 2023 at 5PM – Provincetown Town Hall
Sunday, May 21st, 2023 at 3PM – Nauset Regional Middle School