Sponsors
The Outer Cape Chorale is grateful to our business sponsors for the Fall 2022/Spring 2023 season.  Thank you!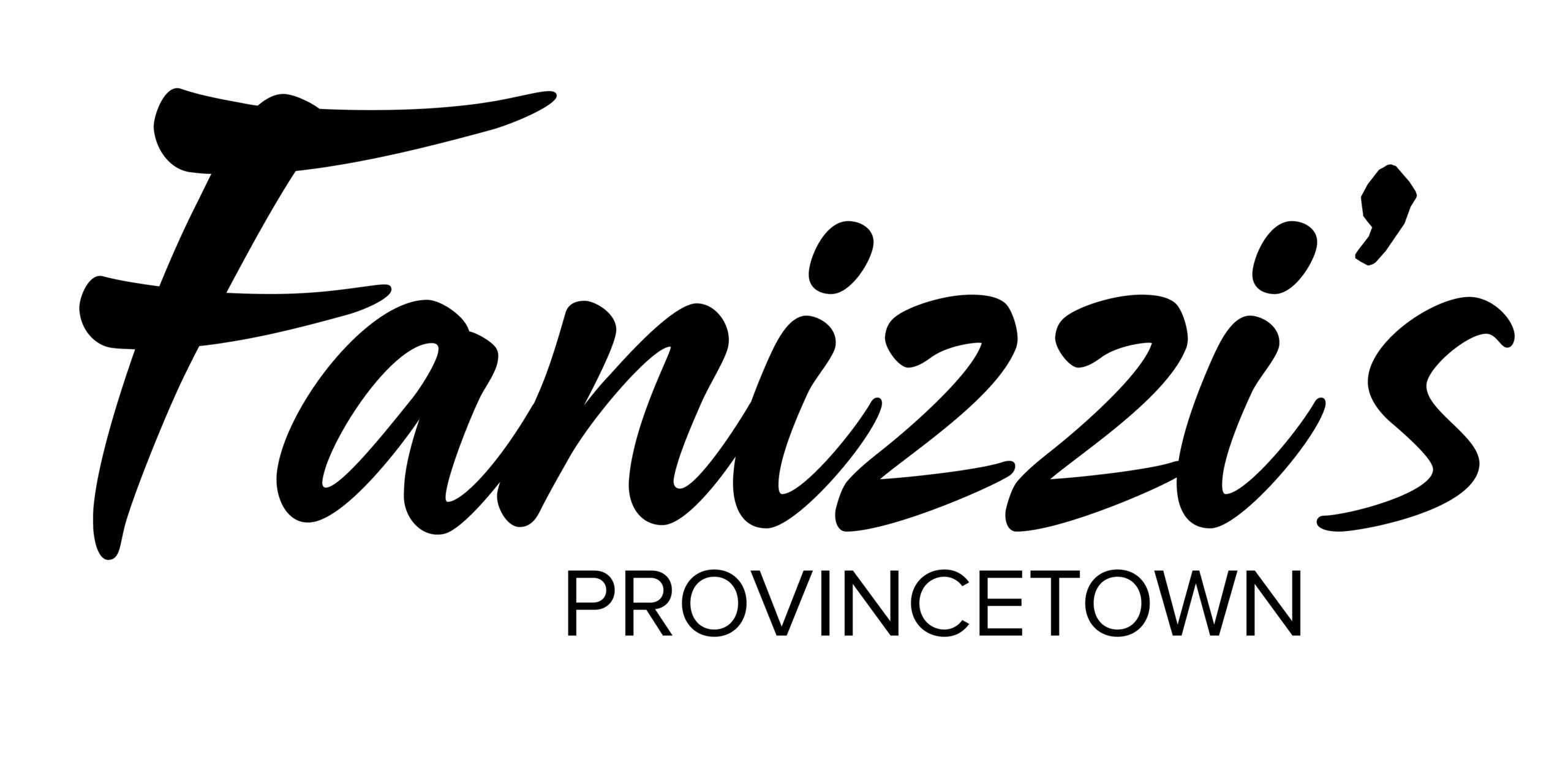 Fanizzi's Restaurant by the Sea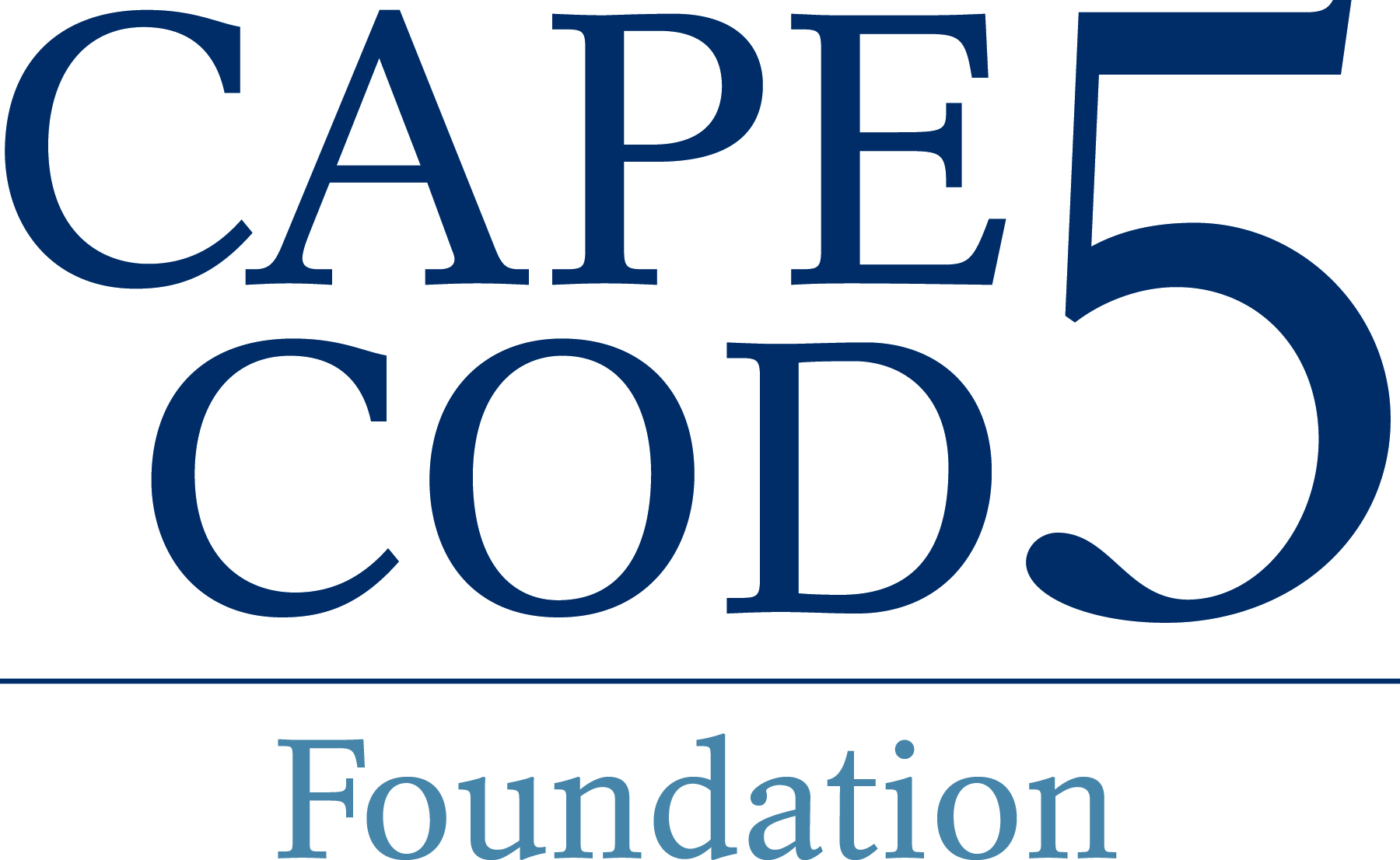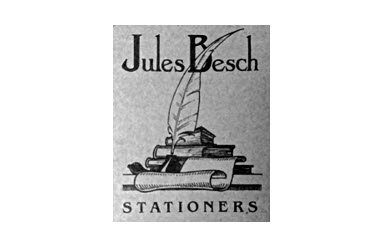 Become a Supporter!
Your generous support allows us to present our concerts free to the public. Donations help to cover the costs of concert & rehearsal venues, instrumentalists, sheet music, programs, and other vital functions.
To contribute using PayPal or credit/debit card, CLICK HERE.
Or send a check payable to "Outer Cape Chorale" to:
Outer Cape Chorale
Post Office Box 474
South Wellfleet, MA 02663
We are truly grateful for all contributions, large and small. As a not-for-profit tax-exempt organization, your donation is tax-deductible to the extent allowed by law.
And there are many other ways to support OCC – read more!
If you'd like to become a business sponsor for the Outer Cape Chorale, please email us at [email protected].
Grants
The Outer Cape Chorale receives funding from the following organizations. Thank you!
This project is supported in part by the National Endowment for the Arts.
​Sponsored in part by
the Provincetown Tourism Fund
Jeannette Bragger
Russ and Nancy Braun
Kim Marrkand and Kathleen Henry
Sue Peters
Rick May and Jeff Tagen
Marcia Dalbey and Joanne Verlinden
Fortississimo ($500-$999)
Anonymous
Rita Burke
Martin and Kathy Fogel
Fred and Judy Gaechter
Dan Silverman and Janice Gray
Barb and Bill Hill
​Jennifer Shannon and Jane Lea
Susan Todd
Bea Gremlich and Pat Armstrong
Curtis Balom
Virginia Barath
Carl and Sally Brotman
Lonni Briggs and William Carlson
Barbara Cary
Timothy and Carol Counihan
Marca Daley
Susan and Frank Filipowski
Melissa Schwartz and Linda Freundlich
Lee Glickenhaus
Anne Cowie and Amy Graves
Karen and Tom Harmon
Marty Hassell
Kip Keene
Martha and Kevin Magane
Sue and Bob McNutt
Helga and Joerg Meixner
Stephen and Cordelia Munroe
Kathleen Musser
JoAnn and John Phillips
Craig Combs and Charles Roberts
Jim Summers
Jesselyn L. Tobin
Debbie Abbott
Anchorage on the Cove
Mary Avellar
Judith Winsor Bruce
Dennis and Kathy Bunnell
Russell Burgess
Stuart Calhoun
Diane and David Carlson
Samuel Cohen
William T. Dowling
Joan Gibbons and Judy Dozois
Carol Etzold
Andy Falconio
Richard and Karen Giusti
Florence and Art Green
Nancy Hall
Tina Johnson and Dikke Hansen
Larry and Robin Higgins
Ken and Jan Hogue
James and Johannes Husson-Cote
Tom Jahnke
Dianne Kopser
John Krahovic
Jan LaTanzi
Paul LeFort
Lower Cape Dental Assoc.
Jane and Kevin Lowey
Carol Magenau
Peg and Paul Marrkand
Bruce and Sandra Mason
Tim Welles and Pat McDonald
Pat Medina
Gillian and Albert Mueller
William and Nina Opel
Rosemary Otocka
Julia Perry
Rich and Judy Pesce
Gary Reinhardt
Mike Fisher and Paula Richman
Irma Ruckstuhl
Sandy and Irwin Schorr
Frank Shealey and Diane Stephens
Nancy Sweeney
John Thomas
Nicola Vichert and Sonia Vallianos
Mary Alice Wells
Martha Wilson
Cindy Adams
Lewis and Maureen Andujar
Kim Anstey
Helen McNeil Ashton
Marian Averback
Maggie Bartlett
Stephanie and Charles Bartlett
Elaine Baskin
Emily Bost
Joanne Broderick
Anne Chaplin
Marissa Cyr
Kevin and Beryl Daley
Connie Tavanis and Mary Decremer
Elizabeth DeLima
Carolyn Rogers and Mary Deshon
Louise Desrochers
Roz Diamond
Leslie Rowe and Ted Dieffenbacher
Susan Eenigenburg
Kathryn Francesconi
Andrew and Deborah Freeman
Dorothy Freitas
Rochelle Richardson and Michelle Grazulis
Kevin and Shawn Grunwald
Padric Meaghen and Michael Guy
Karin Hedberg
Alan and Christine Hight
Madeline Entel and Bruce Hurter
Priscilla Jackett
Dayle Joseph
Richard and Janet Kaiser
Judy Keller
Kerry Insurance Agency
Barbara Knapp
Martha Koster
Dennis and Paula Champagne Lawton
Victoria and Frederick Luft
Jane Macdonald
Mary and Ron Mador
John and Joan Marshall
Genevieve Martin
Deborah McDonnell
Stephen and Kristine Nasinnyk
Charles Roth and Maureen Osborne
Joanne Eldridge and Ruth Ostenson
Frank and Susan Ostrander
Jan Van Tassel and Steve Park
Joanne and Don Patterson
Jeffrey and Patricia Cantor Petrucelly
Char Priolo
Jill Putnam
Ettore and Laura Raccagni
Jill and Garry Roosma
Jacqueline Rozza
Paul and Diane Scheffler
Carolyn Schold and family
Lucy Siegel
Johana Skilling
Peter and Dilys Staaterman
Joann and Jack Sundermier
Jeffrey and Pamela Turner
Visuals Speak
Sallie Welles
Wendy Willard
Christine and Jon Winder
Donna Zucker
Foundations, Organizations, and Matching Gifts
Amazon Smile
Pay Pal giving Fund
Seamen's Bank Charitable Foundation
Shaws Supermarket Give Back Program
State Street Cybergrants
Martha Wilson in Memory of Beau Clark
Anonymous in Memory of Diane Rose
Steve and Lou Mason in honor of Marty Hassell and Ellen Anthony
Rosanne Shapiro in honor of Kip Keene
Ameriprise Financial
Anchorage on the Cove
Art's Dune Tours
Atlantic Spice
Bayberry Garden Center
Ben & Jerry's Eastham
Berta Walker Gallery
Bird Watcher's General Store
Blu Day Spa
Bodybody
Bookstore & Restaurant
Berkshire Hathaway / Susan Peters
Cape Cod Five
Cape Tip Sports
Chocolate Sparrow
Del Mar Vacations
Earth House
East End Books
Essentials
F. S. Morgan
Fanizzi's Restaurant
Far Land Provisions
George's Pizza and Pub
Global Gifts
Grass Roots Landscaping
Great Music on Sundays @ 5
Harbor Lounge
Harbor Stage Company
Kathleen Henry, author
Joe Coffee
Jules Besche Stationers
Dr. Gerard Kinahan DMD
Lewis Bros
Lobster Pot
Local Colour
Mac's Seafood
Marc Strauss, author
Mate/Kyle Ringquist
Maureen Osborne PhD
Mews Restaurant & Café
Napi's Restaurant
Nauset Flooring Co.
Nut House
Pine Moorings
Penney Patch
Provincetown Banner
Provincetown Bookshop
Provincetown Chamber of Commerce
Provincetown Community Television
Provincetown Dental Arts
Provincetown Fudge Factory
Ptown Bikes
Salty Market
Seamen's Bank
Shalom's Gift Shop
Shop Therapy
Shor
Snip
Song of Myself
Spiritus, Bubala's, 186 Local
St. Mary of the Harbor
Truro Vineyards
Unitarian Universalist Meeting House,
Provincetown
Van Renesselaer's Restaurant & Bar
Wardrobe
Wellfleet Harbor Actor's Theater
Wellfleet Marketplace
West End Salon
Wellfleet Spirits Shoppe
Womencrafts
WOMR
Zinnia