Choral Treasures – February 2021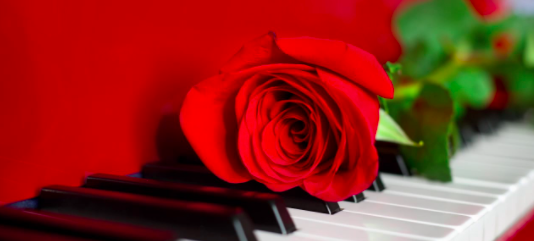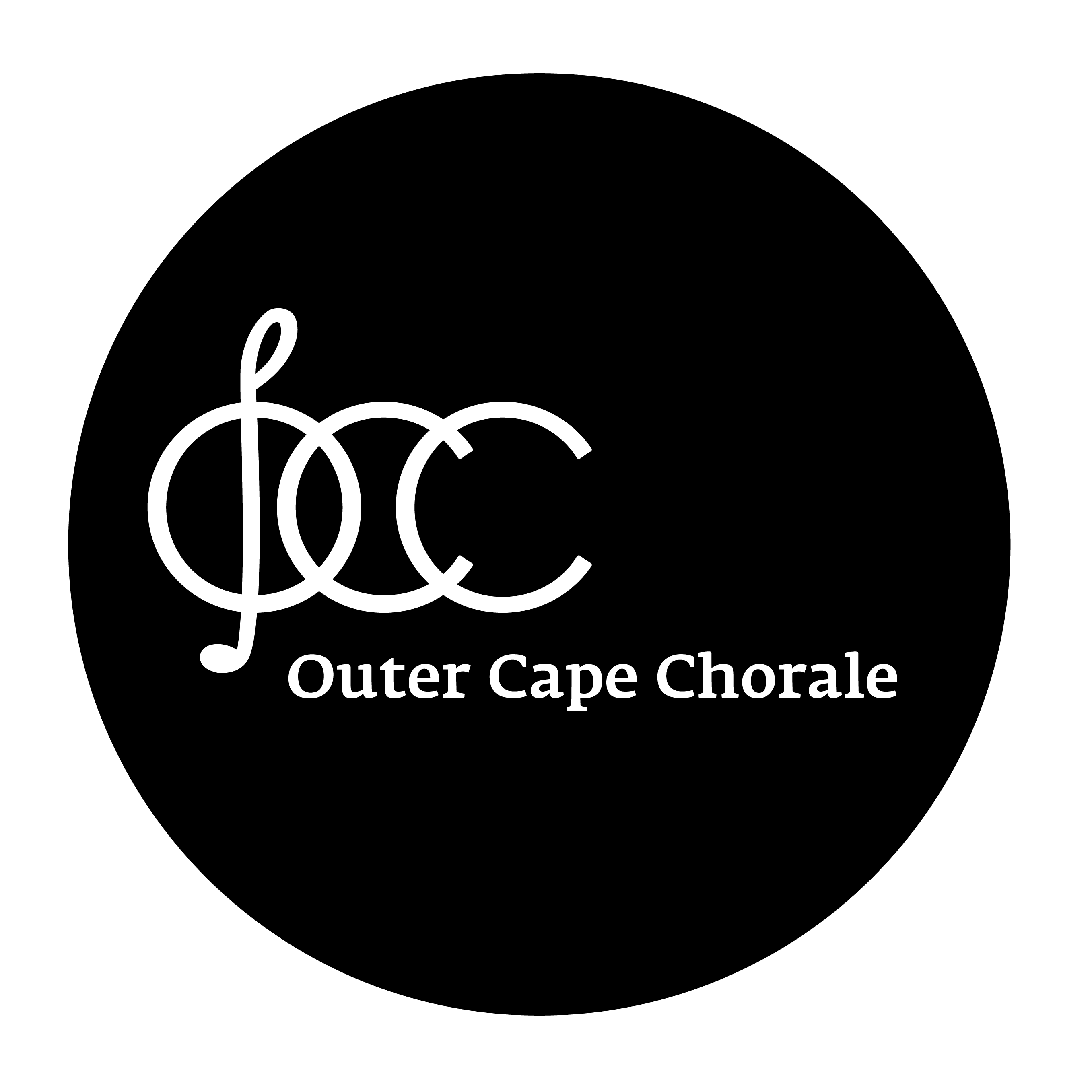 HELLO OCC FRIENDS! HAPPY VALENTINE'S DAY!
We hope you will treat yourself to these choral pieces with texts about love.  Relax, take a few moments and enjoy the performance links below!
We continue to receive your wonderful gifts and are so very grateful!  While we are unable to sing for you in person just yet, we carry on with online learning, rehearsals and repertoire exploration for our future concerts – hopefully this December!  We are happily working together thanks to your generosity – YOU make OCC possible!
If you would like to make a contribution to OCC, visit our Donate page.
To receive our monthly Choral Treasures e-newsletter and other information, join our mailing list here.
Cloths of Heaven by Randall Stroope
Had I the heavens' embroidered cloths,
Enwrought with golden and silver light,
The blue and the dim and the dark cloths
Of night and light and the half-light,
I would spread the cloths under your feet:
But I, being poor, have only my dreams;
I have spread my dreams under your feet;
Tread softly, because you tread on my dreams.
**************************
O occhi manza mia by Orlando di Lasso
Oh eyes of my beloved,
Oh eyes of my dear love,
'neath arched brows glancing,
Oh face like moonbeams glowing in fair beauty.
If in thy memory, my radiant jewel,
One little thought you'll hold for me,
'twill make me content.
**************************
Here's a little Beatles fun…..feel free to sing – or kazoo – along!
**************************
Liebeslieder Waltzes Op. 52 by Johannes Brahms
This 25 minute song cycle contains 18 very short songs – delightful songs – that are accompanied by 4-hand piano.  It is worth using the link below for the English translations – the texts are delightful!  Delightful!  Enjoy!
Translation Link  (After clicking on this translations link, scroll down a bit and click on each song title.)    
**************************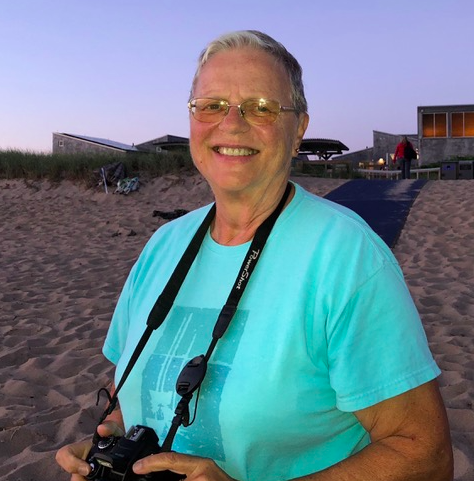 I've been a member of the OCC since 2004 and, since then, the chorale has been my anchor in good times and bad.  So, although I assumed that the spring 2021 season would have to be cancelled, I admit to being shocked when I received the confirmation email.  Why?  Because I miss the chorale, the music, Allison's patience, good humor, and amazing talent to teach us, the friends who are in my carpool, and my chorale buddy who has become an important part of my life.  Thursday rehearsals always renewed me, challenged me, freed me from everyday worries and problems, and gave me the chance to sing even if I didn't always hit the right notes.  And let's not forget the humor and the laughter!  Because of the chorale, I truly came to experience that "In music, the distance and the nearness of space, the limitless and the limited are all together in one gentle unity that is a comfort and a benefaction to the soul.  For however far the soul may range, in music it is everywhere protected and brought home safely again." (Max Picard, The World of Silence).
**************************
I came to live full time in Provincetown over 30 years ago and soon became a Provincetown Trolley driver, giving 40 minute narrated tours of Provincetown and the National Seashore Park.  I currently do the same work for Mayflower Trolley Co.  So, I talk a lot!
I'd washed ashore from an eclectic life of music, art and theater in Brooklyn and Manhattan in New York City.
I appreciate the wide variety of music genres we draw from to sing for our wonderful audiences here on the cape.  The commitment to our team work and the wonderful energy we create when we sing together is the nourishing juice in my heart that keeps me participating since the onset of the Chorale's inception, oh so many years ago!  So, now, I also sing a lot!  I love it!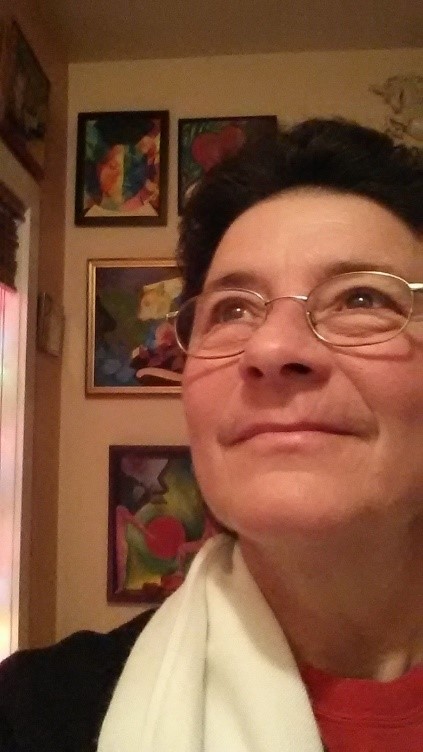 **************************
Please visit all of our sponsors and say "thank you" from OCC!
THANK YOU FOR READING THIS MONTH'S CHORAL TREASURES!

Contributions are gratefully accepted!
Click here to visit our Donate page
or by mail:  Outer Cape Chorale,PO Box 474, South Wellfleet, MA 02663


If you shop on Amazon, use smile.Amazon.com and register Outer Cape Chorale as your charity of choice.
With each purchase, Amazon donates a small percentage.
Small things add up!