Choral Treasures – September 2020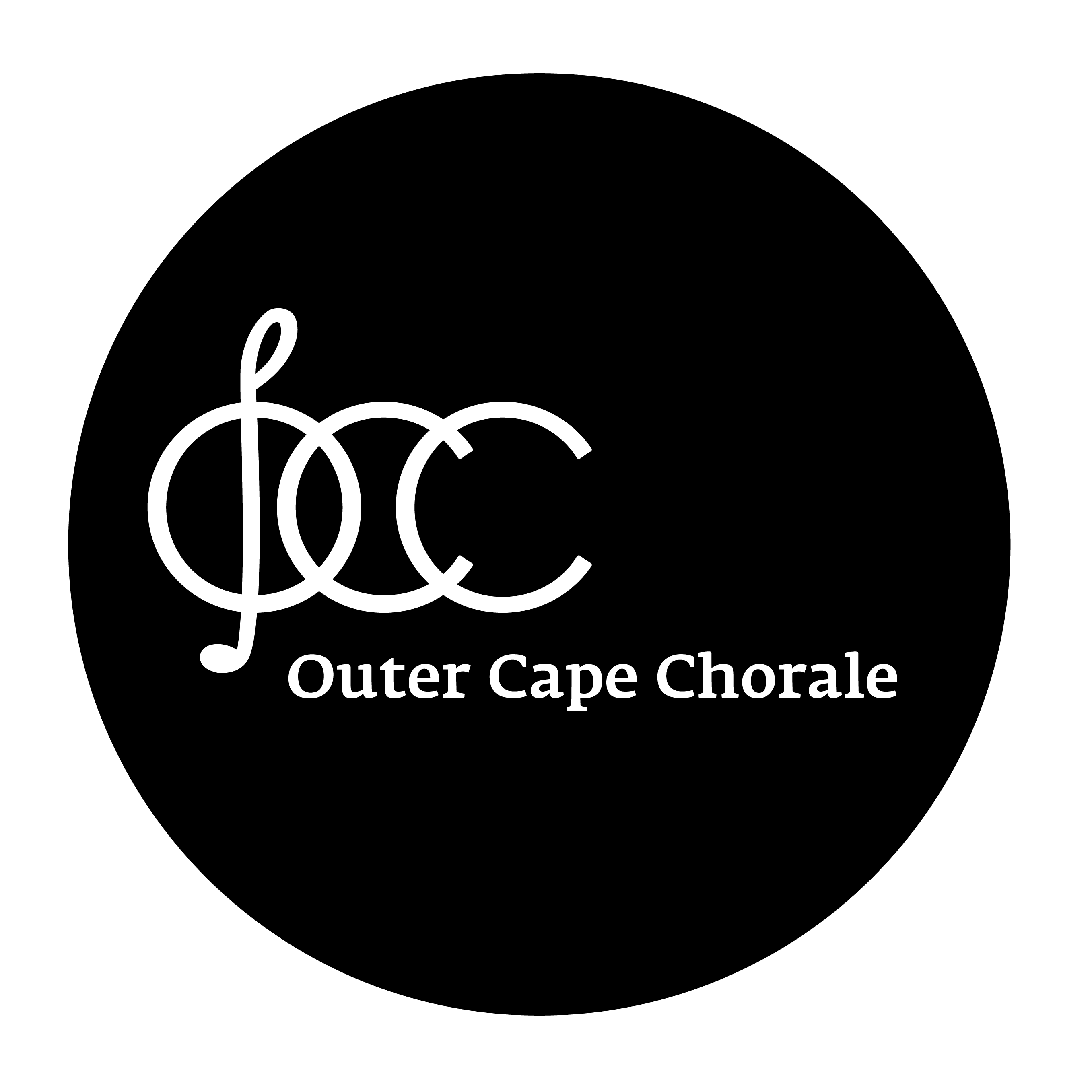 HELLO OCC FANS!
We would like to provide you with some great choral experiences each month September through December and hope you will treat yourself to a mini-choral-concert! Sit back and relax and enjoy the performance links below!
We also hope you will enjoy meeting some of our amazing OCC folks as well as our beloved sponsors who – along with you and your contributions – make the Outer Cape Chorale possible!
Thanks in advance for joining us each month!  (Join our mailing list here.)
Here are two Choral Treasures for your listening pleasure!
"Jauchzett Frohlocket"
from Christmas Oratorio by JS Bach
This piece is joyful! Truly Joyful! Listen!
Singers and instrumentalists alike perform Bach's famous, lively and celebratory choral favorite. You will find it to be a virtual put-a-spring-in-your-step piece… a "Baroque Bounce" if you will, right into your weary heart!
Performed by the Danish National Symphony Orchestra and Vocal Ensemble
Celebrate, rejoice, rise up and praise these days,
glorify what the Highest has done today!
Abandon despair, banish laments,
sound forth full of delight and happiness!
Wade in the Water
This month we celebrate the future with choral singers in training. Soloist Shalyn Carthan leads the Spelman College Glee Club, conducted by Brittney Boykin, in this absolutely riveting performance of "Wade in the Water," arranged by ensemble director Kevin Johnson. Recorded live Feb. 22, 2019, at Classical MPR. You can find more of their recordings on YouTube. Enjoy!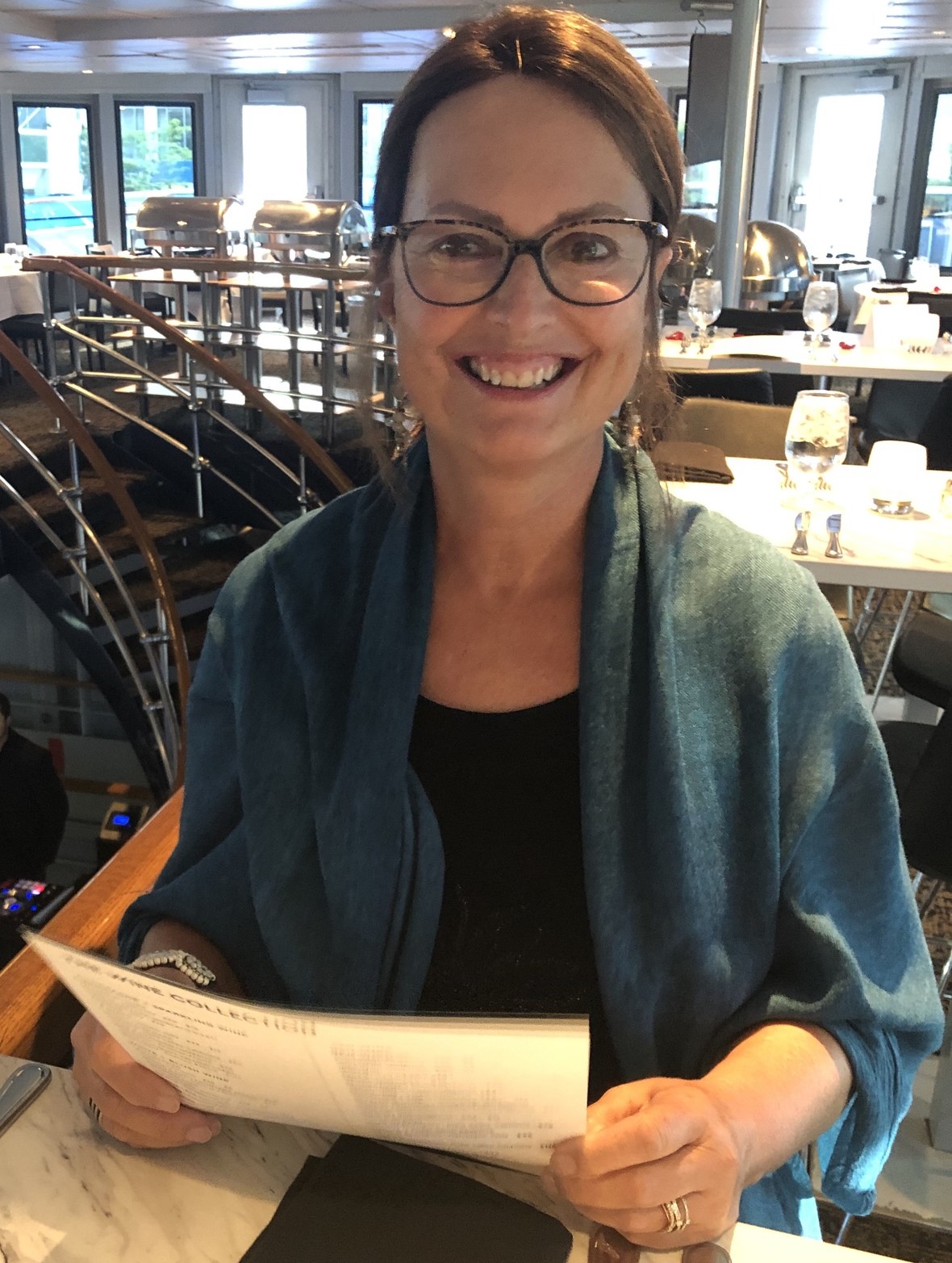 If music soothes the savage beast, then I have felt savage AND beastly since the loss of OCC and live music concerts.  I SO miss our smiling, expectant faces at 6:30 on Thursday nights, and I REALLY miss the sound of Allison's tinkling laughter.  The absence of my 2 choirs has left a gaping hole in my heart. I hope it is mended soon.
When I was a kid, my family had a Hi-Fi and a variety of albums. Some favorites were: Barbra Streisand's"Color me Barbara", Astrid Gilberto singing "Girl from Impanema" ( I still find myself singing her version of "How Insensitive" when I am in the shower or vacuuming the kitty litter), and Leonard Bernstein's "West Side Story". I'm sorry to say , I couldn't get enough of "Officer Krupke". I remember my mother being concerned that it might not be an appropriate song for children.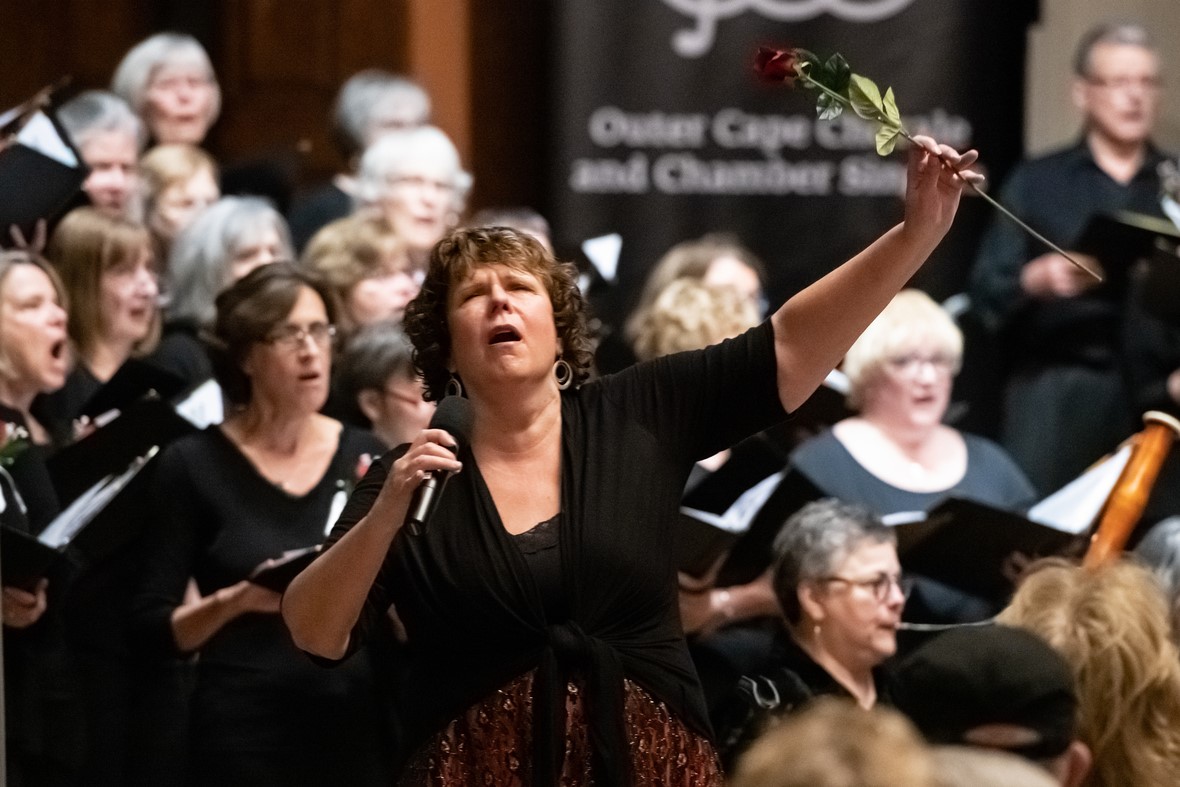 So, what has been keeping Nancy busy during these crazy times?????
Well, I have become quite an expert with this whole Zoom thing. Zoom kept me sane through the first part of the lock down. "Zooming" with my Diva friends, family, distant friends and of course the classes Allison ran were much anticipated as they were the ONLY thing on my calendar! It was so good to see all of my OCC friends.
Walking in the woods became a daily ritual and eventually "socially distance " walks and hikes occurred. And of course BAKING! Bad idea as I live alone and guess who ate my creations???????