Choral Treasures – April 2021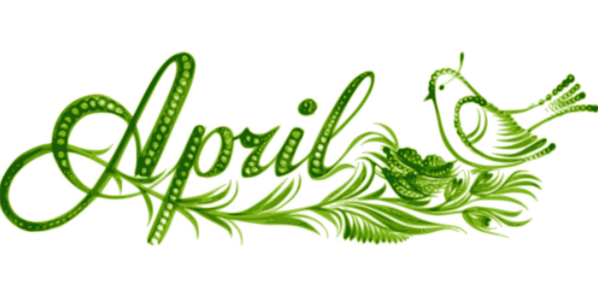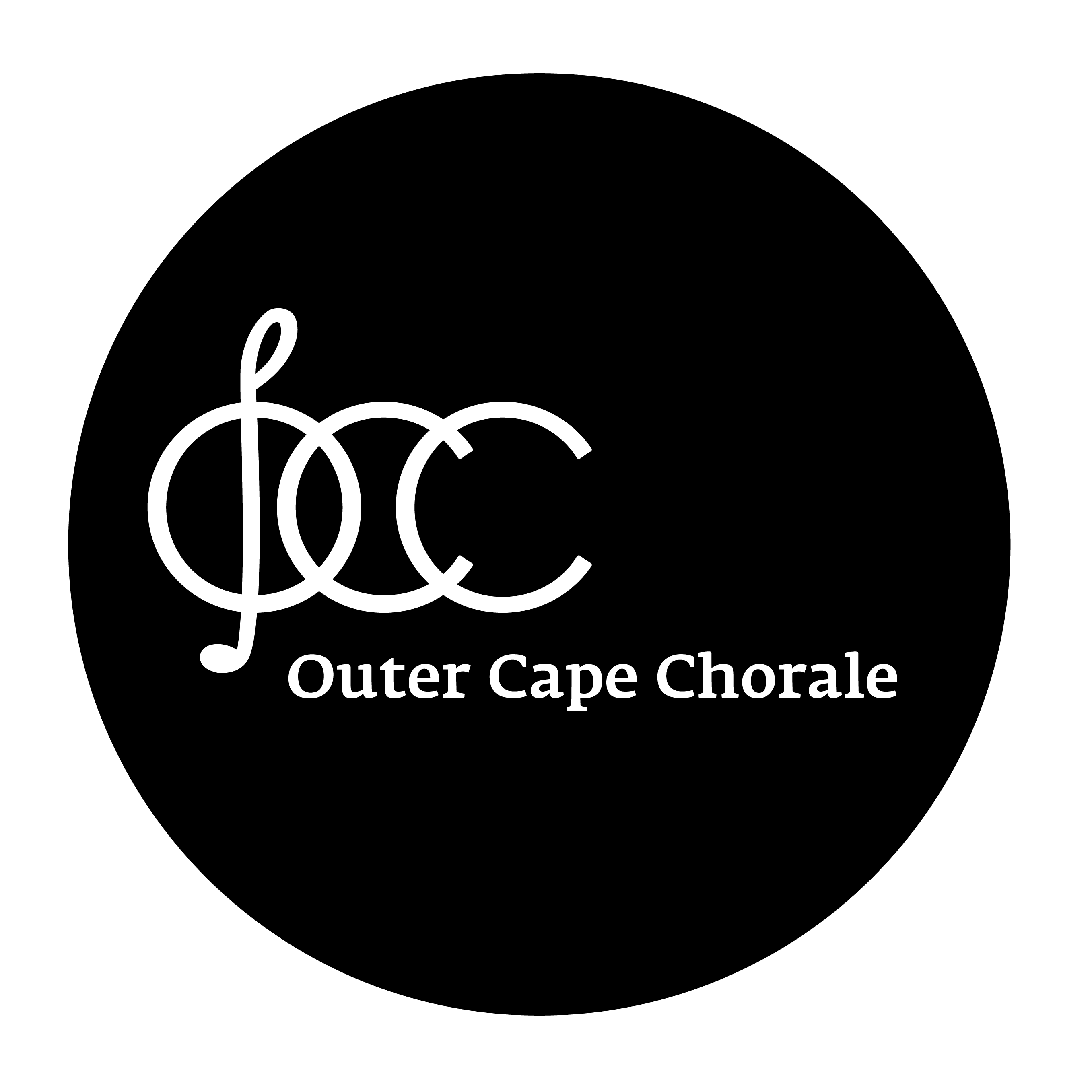 Choral music full of April sunshine just for you!
Thank you for joining us today!
If you would like to make a contribution to OCC, visit our Donate page.
To receive our monthly Choral Treasures e-newsletter and other information, join our mailing list here.
One of the most beloved oratorios in all choral literature for your listening pleasure!
Live performance at Palais des Beaux-Arts, Brussels on 3 June 2012
chorus: Octopus Symphony Chorus
**************************
**************************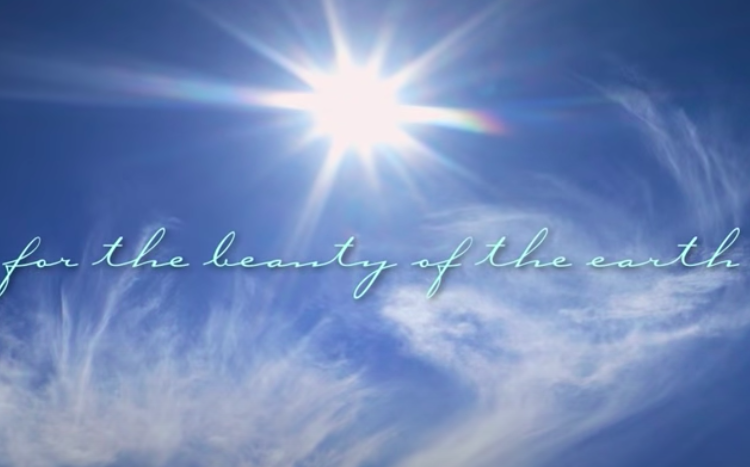 Performed by St. Phillip's Boys' Choir with beautiful landscapes and lyrics.
Celebrate Earth Day ~ April 22!
**************************
**************************
Sue Peters, Alto and Treasurer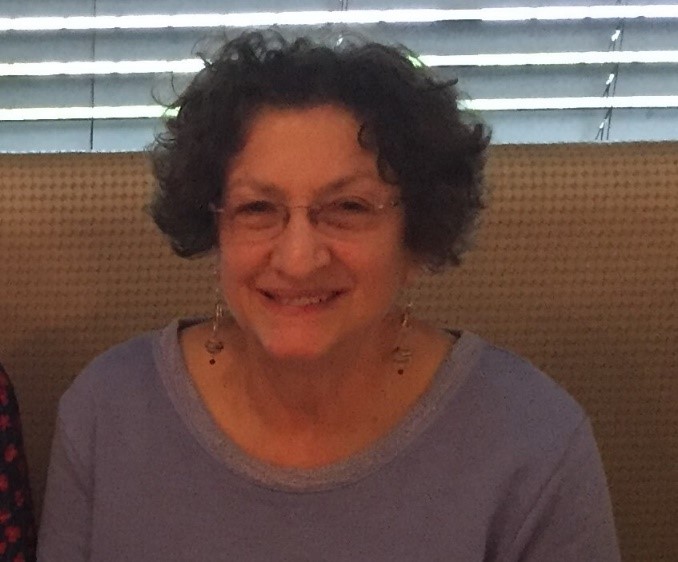 My first musical endeavor was a ukulele while in elementary school.  I progressed to folk guitar lessons in junior high and took up studying classical guitar right after college, while living in D.C.  I was fortunate to experience living in a lot of diverse places – grew up and went to undergrad and law schools in Ohio, moved to Washington D.C., then Tokyo, Honolulu (my "halfway" house back to the US after 4 years in Japan), Minneapolis, and finally in Wellfleet.  My husband's family hailed from Truro so that is how I ended up in the best place!
Classical guitar fell by the wayside for 30 + years during all those moves, but I began studying again about 7 years ago with a teacher at the Conservatory here.  I sang in choruses in Junior High and High School.
In addition to the usual COVID activities of neatening up closets and such, I learned how to do collages using the heat transfer method.  The basis of the collages were an interesting set of stamps that I collected while traveling in Japan and unearthed during the neatening up.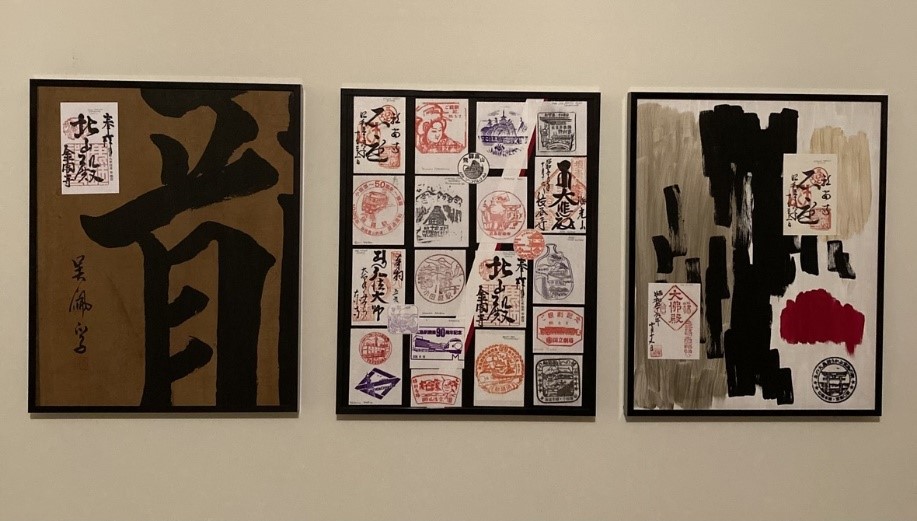 **************************
Please visit all of our sponsors and say "thank you" from OCC!
THANK YOU FOR READING THIS MONTH'S CHORAL TREASURES!

Contributions are gratefully accepted!
Click here to visit our Donate page
or by mail:  Outer Cape Chorale,PO Box 474, South Wellfleet, MA 02663


If you shop on Amazon, use smile.Amazon.com and register Outer Cape Chorale as your charity of choice.
With each purchase, Amazon donates a small percentage.
Small things add up!