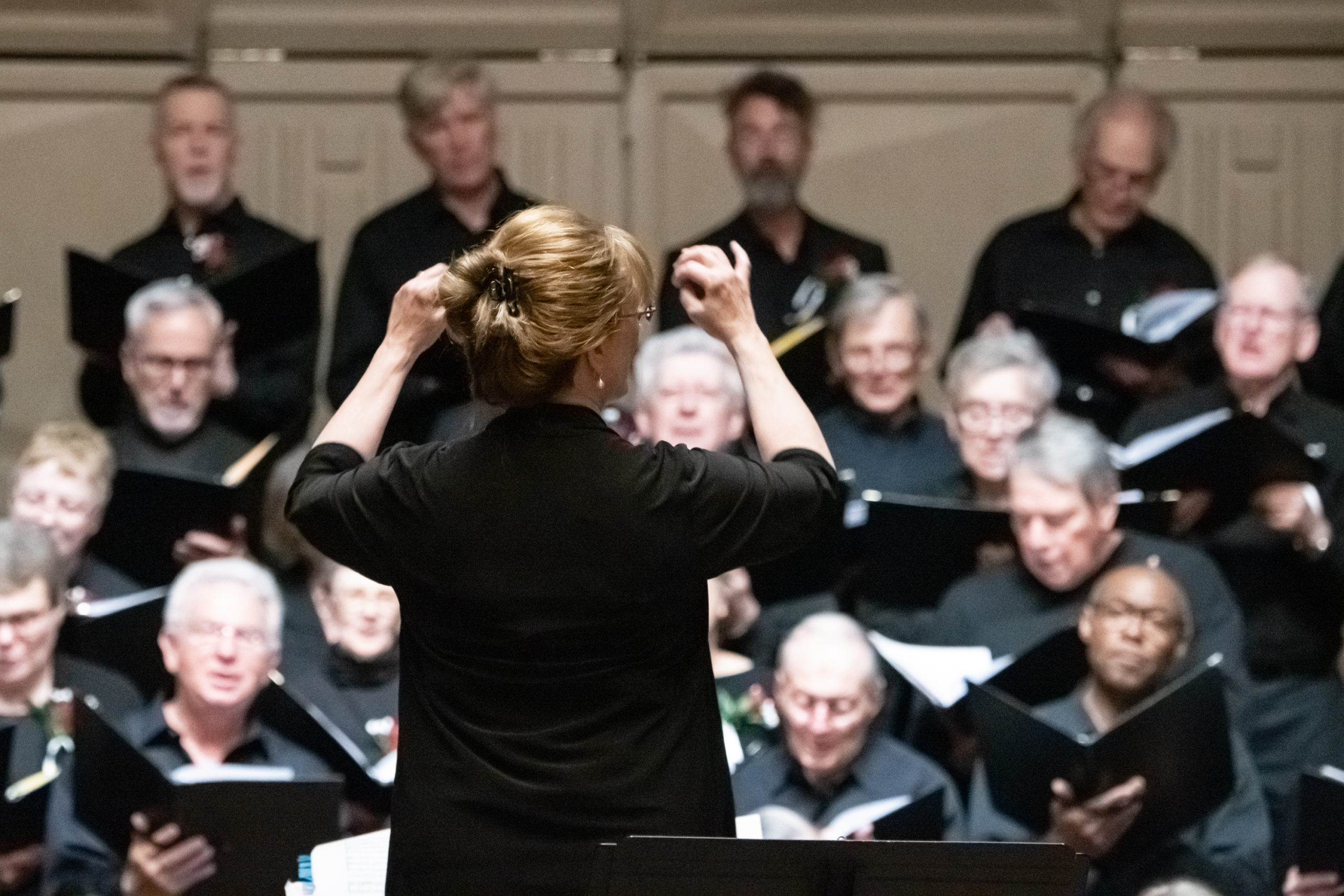 Singers – you must pre-register by Monday August 8th!  Space is limited.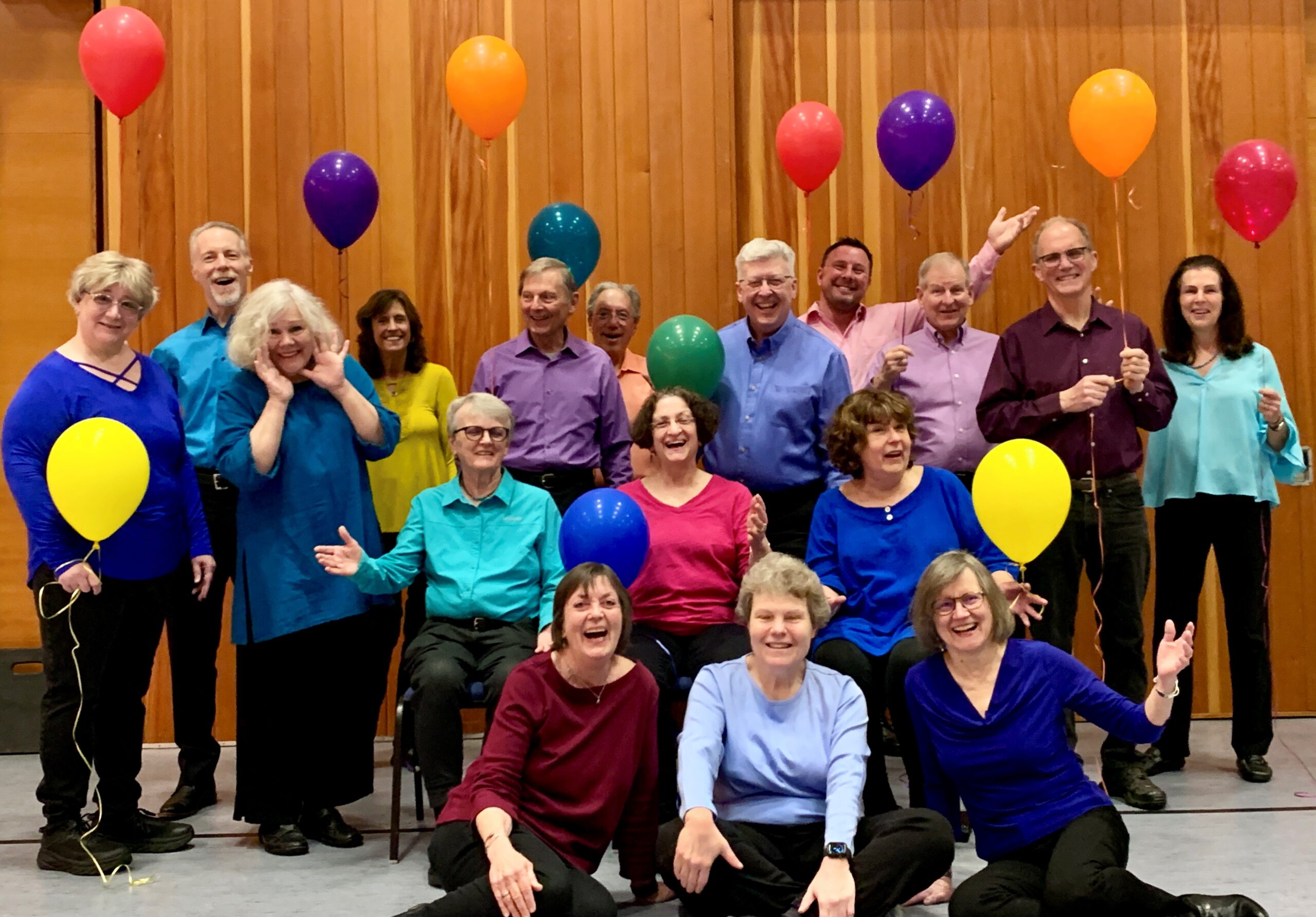 For making our June 2022 Concert Series such a success!
We loved performing for you!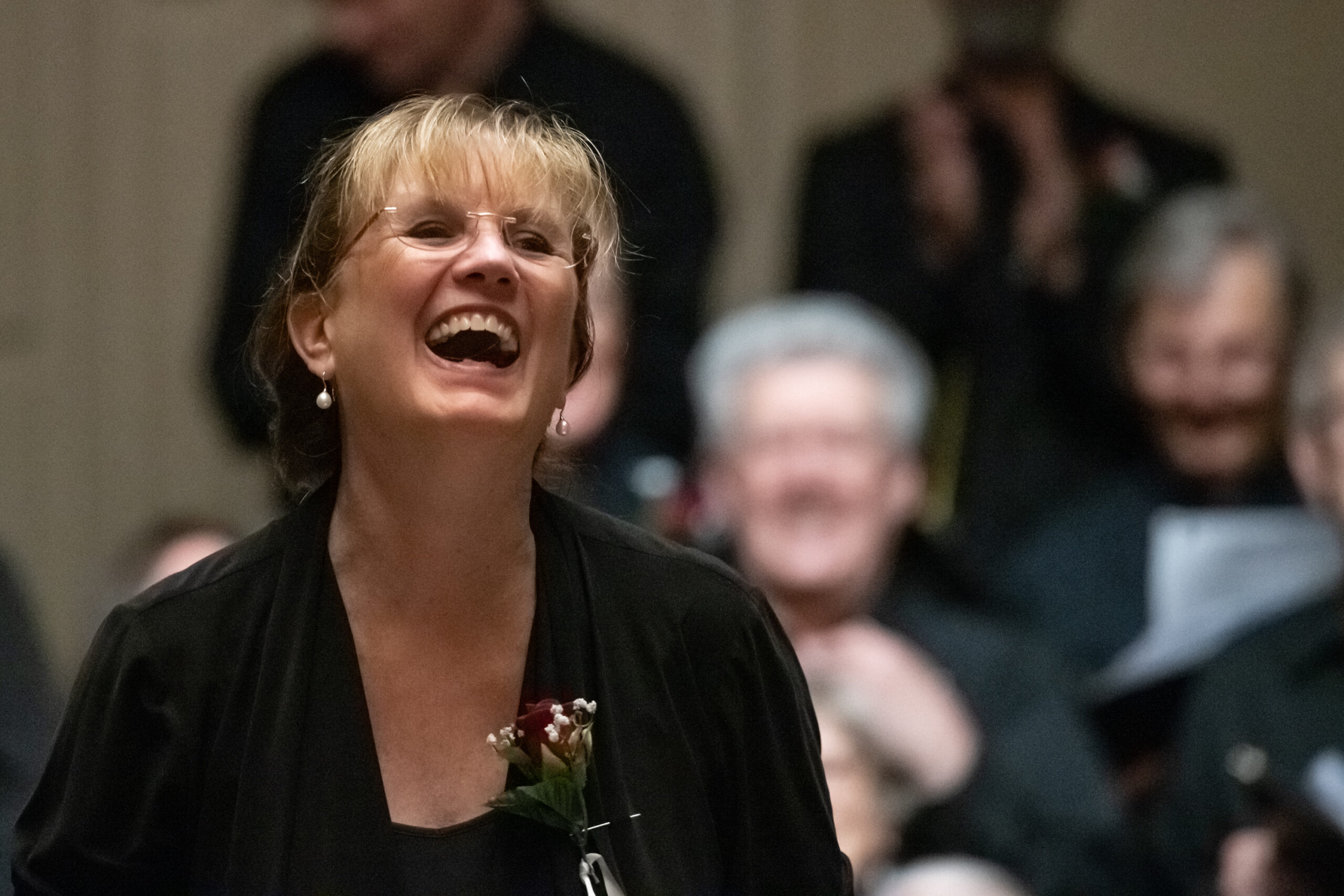 OMG it's been 20 years!
Join us at our 2022 concerts to celebrate our 20th Anniversary Season!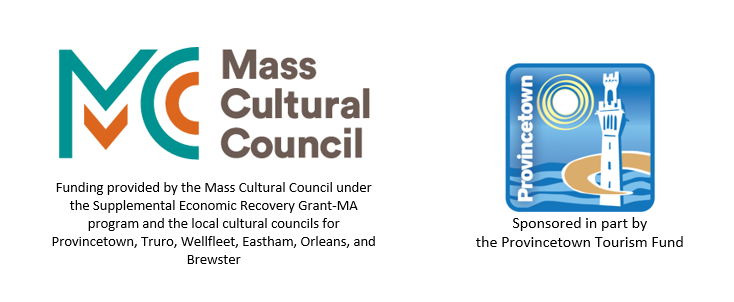 Thank You!
The Outer Cape Chorale gratefully recognizes grants received from the Mass Cultural Council and the Provincetown Tourism Board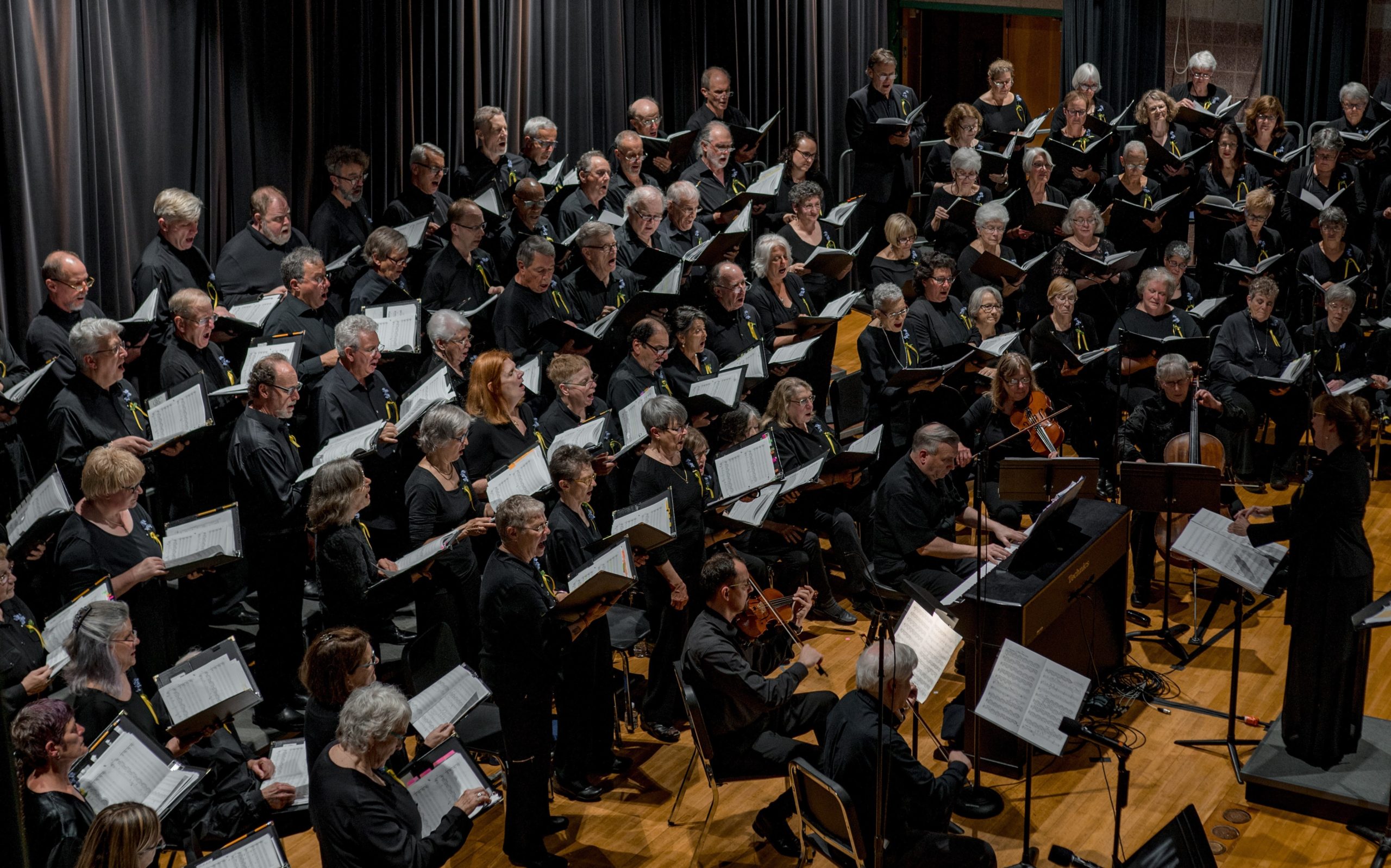 The Chorale has been a vibrant part of the Outer Cape community for nearly 20 years!  Read how we serve the community and the many ways you can help to support our mission
Your donations enable us to bring joyous music to the Outer Cape.  We hope you will support our
sponsors and advertisers!
The Outer Cape Chorale Fall 2022 concert schedule

Friday, December 9th at 7PM – Provincetown Town Hall
Saturday, December 10th at 5PM – Provincetown Town Hall
Sunday, December 11th at 3PM – Nauset Middle School in Orleans

2022 – our 20th Anniversary Season!
That's right!  OCC has been performing for Outer Cape audiences since 2002!  Our concerts have always been free to the community.
Periodically this year, we'll be posting remembrances and highlights from our first 20 years of joyful music and community collaboration.
Watch this space!